About Russell Van Beustring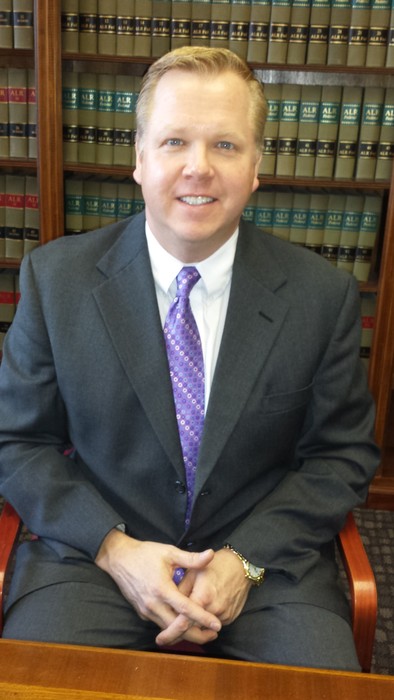 Obtaining Board Certification is very difficult. Russell Van Beustring is one of only 93 Board Certified Consumer Bankruptcy Law Lawyers in the entire state of Texas!
Mr. Beustring is dedicated to helping Houston area residents dealing with financial difficulties understand the debt relief options available to them and take the best course of action for their unique situation. He and his team of qualified attorneys at the Russell Van Beustring P.C., have experience in all aspects of bankruptcy litigation and know what it takes to get their clients back in control of their finances.
Mr. Beustring is a prominent figure among Houston legal professionals and has been asked to speak for both the American and Houston Bar Associations. In addition to these appearances, he has also worked with local affiliates of NBC, ABC, CBS, and FOX to report issues regarding personal finances. In his spare time, Mr. Beustring enjoys riding dirt bikes with his children and serving on his city council.
About Russell Van Beustring P.C.
The bankruptcy lawyers at Russell Van Beustring P.C., believe that every one of our clients should get personal attention from our attorneys and together build a case that reflects their current financial situation and future goals. We know that you have questions, and we strive to make sure that everyone we work with understands exactly what we can do to make their lives a little easier at this time.
When you schedule a consultation at our office, you can expect to get a straightforward assessment of your legal options. After discussing your current financial situation, we will go over Chapter 7, Chapter 11, and Chapter 13 bankruptcies and debt settlement options. We pride ourselves on avoiding the "paper mill" style of client relations and understand that there are complexities to your case that must be addressed with an attorney who works directly with you.
Contact Us
If you would like to talk with a member of our team about your financial situation and the options available to you, please contact our offices at 713-973-6650.